News
2018 Deer and Antelope Results Are Now Available
Posted on May 1, 2018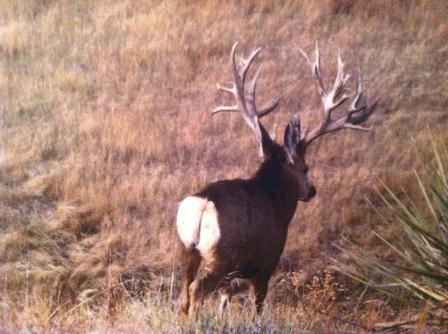 The 2018 Lottery for NonMember/NonResident, Tribal Resident Non Member and Affiliated Tribal Member Deer and Antelope Licenses have been completed. You can view your results "online".
You will also receive an email displaying your success. Please be certain to check your junk mail and make sure your email is not blocking your email message. If successful in the lottery you can redeem your license Online or by calling the Game and Fish Office at 701-854-7236. All successful applicants have until 05/15/2018 to redeem their lottery award. After the 15th., all unclaimed lottery awards will be placed in the second round. All unsuccessfull hunters are automatically placed in the 2nd Round.
All hunters will have option of selecting either archery or rifle. Please note the season dates for the deer, antelope and deer/antelope combo season.