News
2023 Tribal-Member and Non-Tribal Big Game Season and lottery dates announced.
Posted on May 1, 2023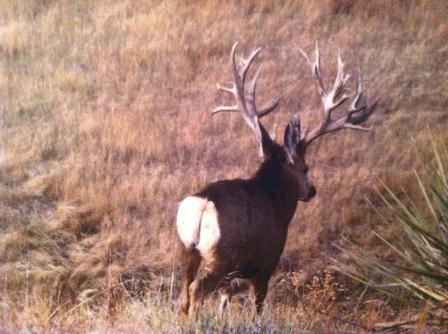 We propose to implement a distinct reduction of whitetail/mule deer buck tags; to 400 non-member buck tags. 150 whitetail and 250 mule deer tags is recommended to compensate for slightly lower whitetail/mule deer numbers. There we be an additional 100 doe tags added. Spotlight surveys along with ground count numbers show slightly decreasing numbers across the reservation in deer populations.
We are vey conservative this year based on our survey numbers, climate and environmental conditions are cause for concern. Drought and substantial snowfall in the year 2022-2023 has contributed to low population estimates.
We will be conducting addtional surveys in the months of May and June to further assess the impact and hopefully adjust closer to 2022 numbers if our aerial surveys are more favorable.
All big game season dates are tentative and are very close to last year. All recommendations are subject to final approval.
2023 Biologist Surveys, 2022 Harvest Results and Recommendations

2022 Lottery Draw Statistics
2023 Lottery and Auction information dates and availability
Tentative Dates and Fees - These dates and fees are tentative pending approval